THE GET –TOGETHER
[responsivevoice]
As I walk into a restaurant,




Everything is written in clear font.



As I go to the table we booked,
I see some people that just got hooked.

As I wait for my friends to come,
I start to hum and hum.

As we start to eat food,
There is a sudden change in my mood.

As we wait for the food to come,
My mouth starts to get numb.

As we wait for the bill,
We share our memories from the time we went to the hill.

It was an awesome Get Together,
At a place with nice weather.
[/responsivevoice]
Poem written by:
 SIYA GUPTA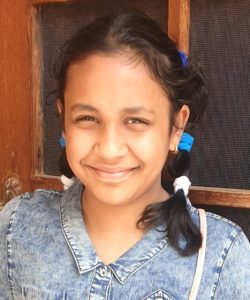 Grade: 6
Age: 12 years
Published on: 15Th Mar 2022
Also read the article written by Siya Gupta : Facts About Lions