Article: Real Life Story of Aron Ralston by REHAT KAUR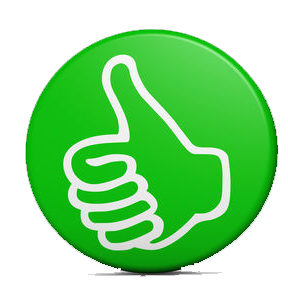 A REAL-LIFE STORY OF ARON RALSTON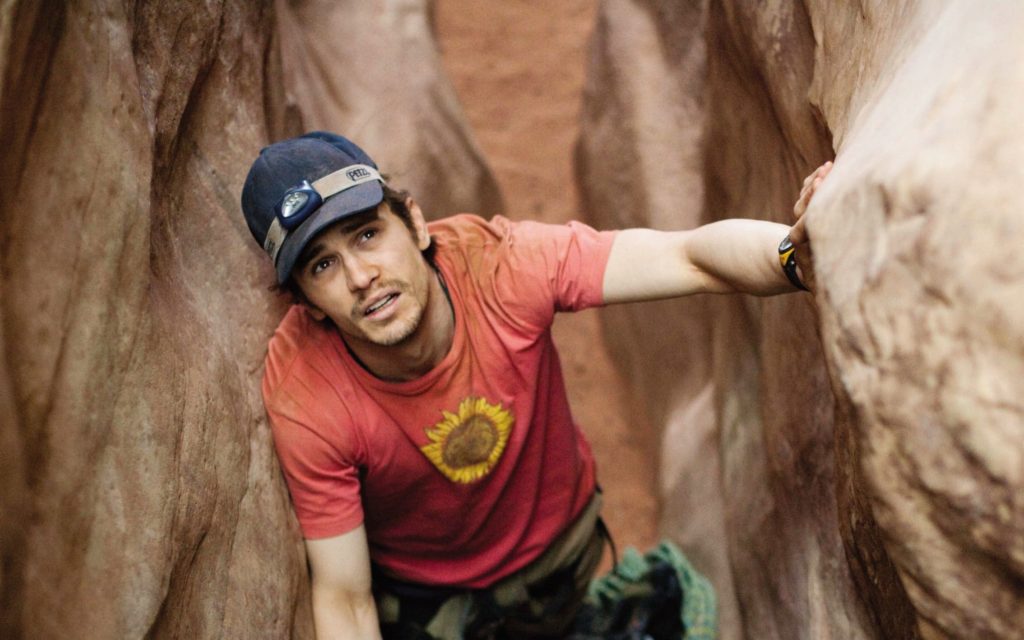 DATE OF BIRTH : 27TH OCTOBER 1975
PARENTS : LARRY RALSTON, DONNA RALSTON
In 2003, Aron Ralston was hiking alone in Bluejohn Canyon in Canyonlands National Park (southeast Utah, USA).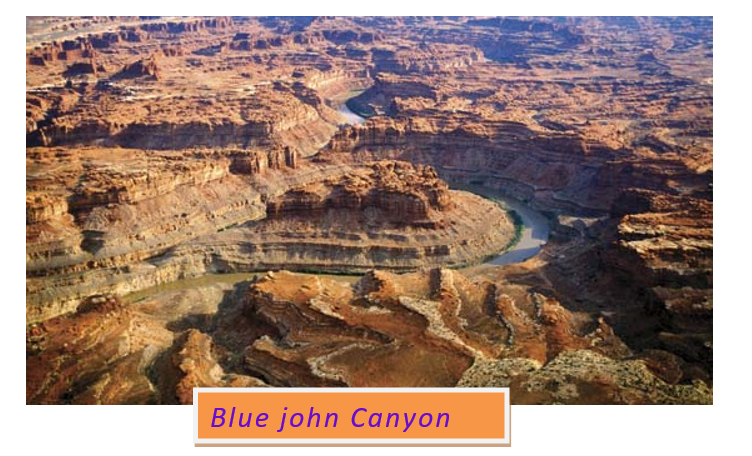 When he was descending into one of the remarkably narrow canyons, a boulder fell and surrounded his right arm.
For five days he survived on packed water and snacks in a hope that someone would find him. Since the spot remote and he also hadn't told anyone where he was going so it became a difficult hope.
Realizing that he may never be found (also he was running out of supplies) he amputated his arm by cutting through the bone using his multi-tool that included a knife. After he came out, he began the seven-mile walk back to his truck. When he was coming back, a family discovered him and alerted authorities.
He lost 40 pounds during his suffering, but miraculously, avoided bleeding to death.
He now continues to be a mountaineer and works as a motivational speaker.
Watch this Video
https://www.youtube.com/watch?v=wqsnrGfCRUQ
Article written by : Rehat Kaur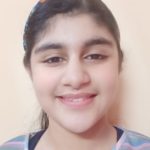 Grade: 6th
Age: 11 years
Published on: 22nd May 2021