WATER PLANT OR AQUATIC PLANT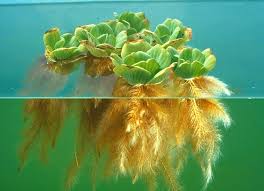 WATER PLANT OR AQUATIC PLANT
·     Water plants are found along edges, on the surface, or at the bottom of shallow lakes, ponds , seas or oceans.
·     Some of the water plant has floating leaves like Lotus and some are completely submerged under water like Hydrilla.
Examples: – Water lily, Water-chestnut, Lotus, Duckweed, Water Hyacinth etc.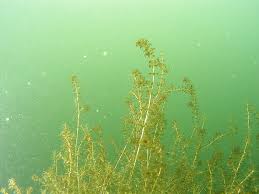 Hydrilla                                        
Water hyacinth
ADAPTATIONS OF AQUATIC PLANTS