[responsivevoice]
TAJ MAHAL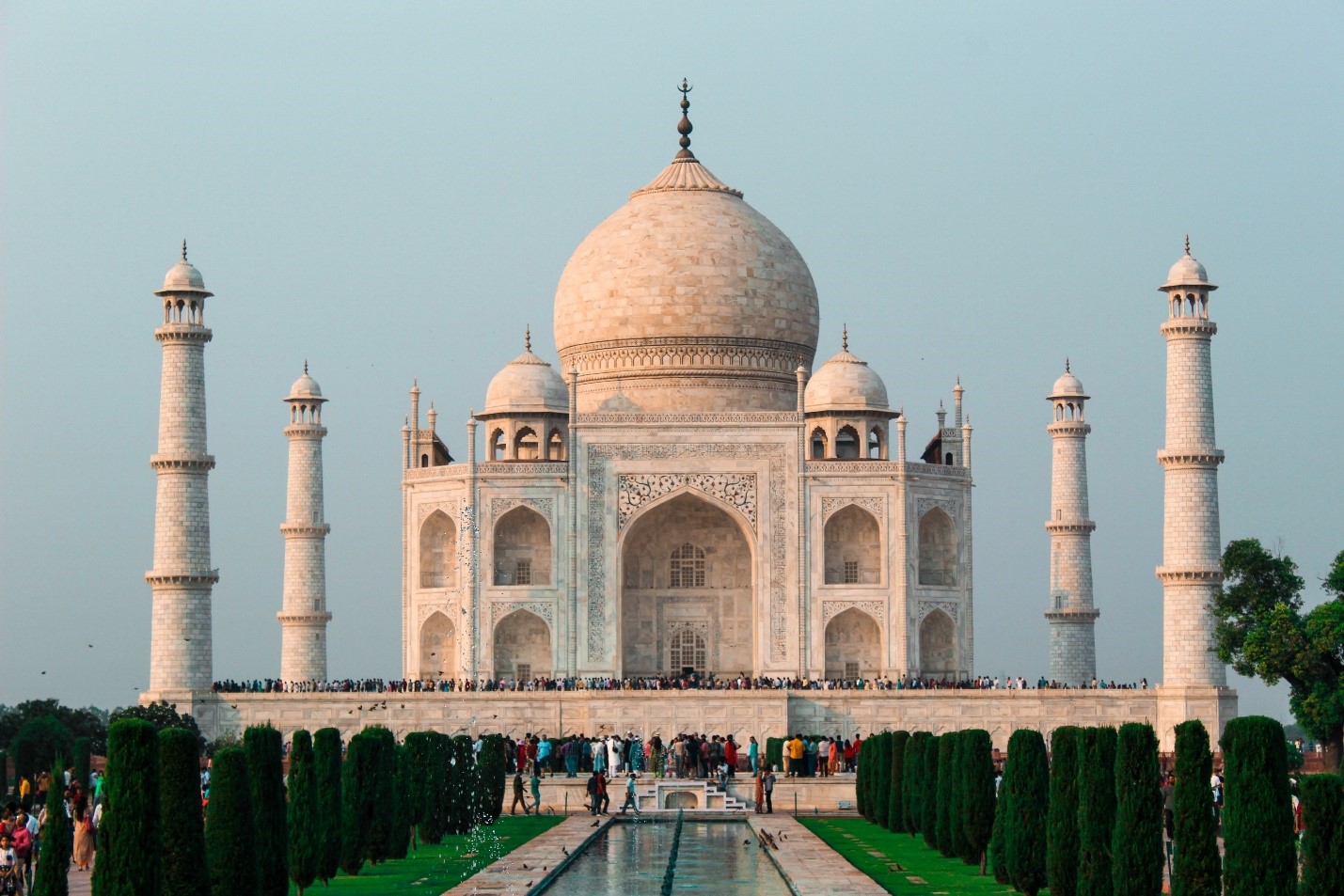 Taj Mahal is an immense mausoleum of white marble which is located in Agra ,Uttar Pradesh India . It was built between 1631 and 1648 by the order of the MUGHAL Emperor Shah Jahan in the memory of his favorite wife.
It is the jewel of Muslim art in India which is universally admired masterpiece. It is located on the southern bank of the river Yamuna.  Construction of this monument was completed in 1643 but the work continued in other phases of the project for around  ten years.
COSTING INVOLVED
The Taj Mahal is believed to have been completed in 1653 at a cost estimated at the time to be around 32 million rupees which in 2021 would be approximately 70 billion rupees or about U.S.  $956million.
The construction project employed some 20,000 artisans under the guidance of a board of architects led by the court architect to the emperor.
WORLD HERITAGE
The Taj Mahal was designated as a UNESCO World Heritage Site in 1983 . It is regarded by many as the best example of  Mughal Architecture and a symbol of India's rich history .
The Taj Mahal attracts around 7-8 million visitors a year.
IT IS ONE OF THE NEW 7 WONDERS OF THE WORLD.    
TAJ MAHAL FROM INSIDE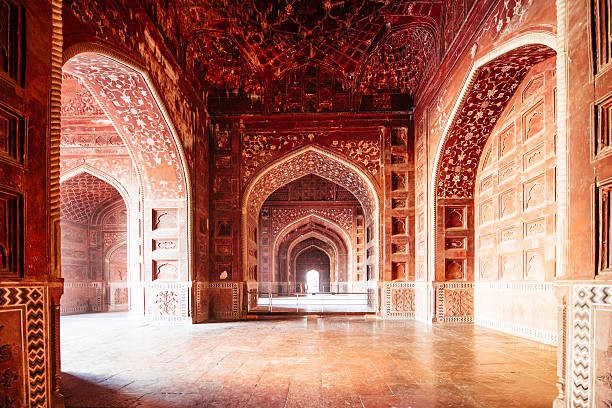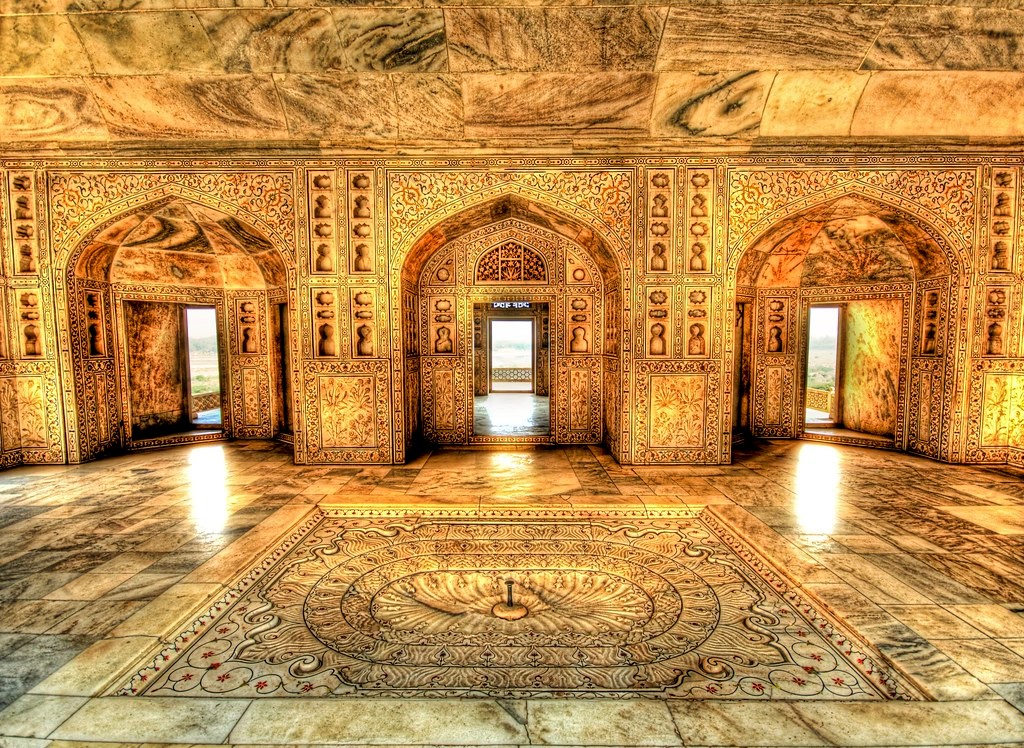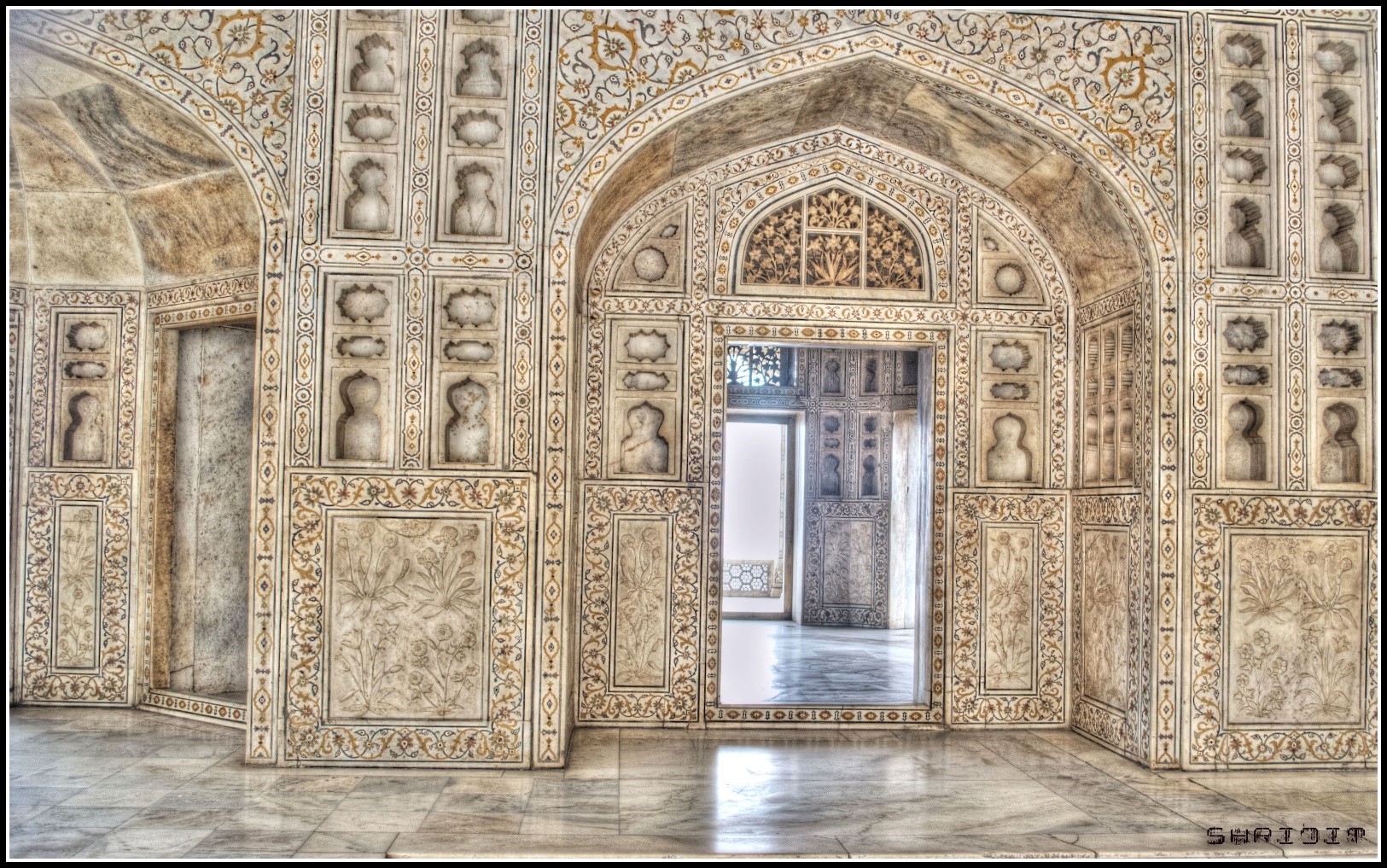 Few INTERSTING FACTS ABOUT TAJ MAHAL
·      The name Taj Mahal means the 'crown of palaces '.
·      There is a white dome in the TAJ MAHAL which is often called the 'onion dome due to its shape.
·      The emperor Shah Jahan intended to build another Taj Mahal of black marble across the river but a war with his sons interrupted these plans.
·      The TAJ MAHAL is pink in morning, white in evening and has a golden hue at the night.
THANK YOU
Article written by : Dhiren Agarwal.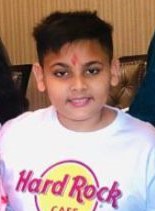 Grade: 4th.
School: St. Kabir Public School, Chandigarh, India.
Age: 9 years.
Published on: 21st September 2021.
[/responsivevoice]