Subscribe to our Newsletter
SEBASTIAN VETTEL : FORMULA 1 RACER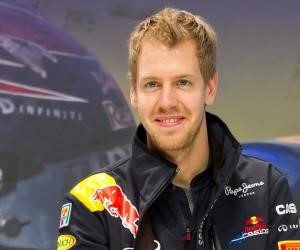 Birthday:   July 3, 1987
 Nationality:    German
Also Known As:   Sebastian
Sun Sign:     Cancer
 Famous As:   Racing Driver
  Team:       Ferrari
Sebastian Vettel is a German racing driver, currently driving for Scuderia Ferrari in Formula One.
A four-time Formula One World Champion, he is one of the only four drivers to win four or more titles.
His relentless hunger for victory led him to become the youngest race winner, the youngest to win the World Drivers' Championship, and the youngest double, triple and quadruple world champion in Formula One.
 Junior series
Vettel started amateur karting at the young age of 3½ and began racing in karts series in 1995, at the age of eight. 
Having shown early talent, he was accepted into the Red Bull Junior Team at age 11 in 1998 and kept on winning various titles, such as the Junior Monaco Kart Cup in 2001. In 2003, he was promoted to open-wheel cars and won the 2004 German Formula BMW Championship with 18 victories from 20 races.
FORMULA ONE RECORDS
Vettel holds the following Formula One records:
Record

Achieved

Most podium finishes in a season

17

2011

Most wins in a season

13

2013

Most pole positions in a season

15

2011

Most laps led in a season

739

2011

Most consecutive wins

9

2013 Belgian Grand Prix – 2013 Brazilian Grand Prix

Most consecutive Grand Slams

2

2013 Singapore Grand Prix and 2013 Korean Grand Prix

Most wins from pole position in a season

9

2011

Youngest Grand Prix pole position winner

21 years, 72 days

2008 Italian Grand Prix (13 September 2008)

Youngest driver to score a double (pole position and race win)

21 years, 73 days

2008 Italian Grand Prix (14 September 2008)

Youngest driver to score a hat-trick (pole position, race win, and fastest lap)

21 years, 353 days

2009 British Grand Prix (21 June 2009)

Youngest driver to score a grand slam (pole position, win, fastest lap, and led every lap)

24 years, 119 days

2011 Indian Grand Prix (30 October 2011)

Youngest Formula One World Drivers' Champion

23 years, 135 days

2010 season (14 November 2010)

Youngest World Drivers' Championship runner-up

22 years, 121 days

2009 season (1 November 2009)

Shortest time elapsed before gaining a penalty

6 seconds

2006 Turkish Grand Prix (25 August 2006)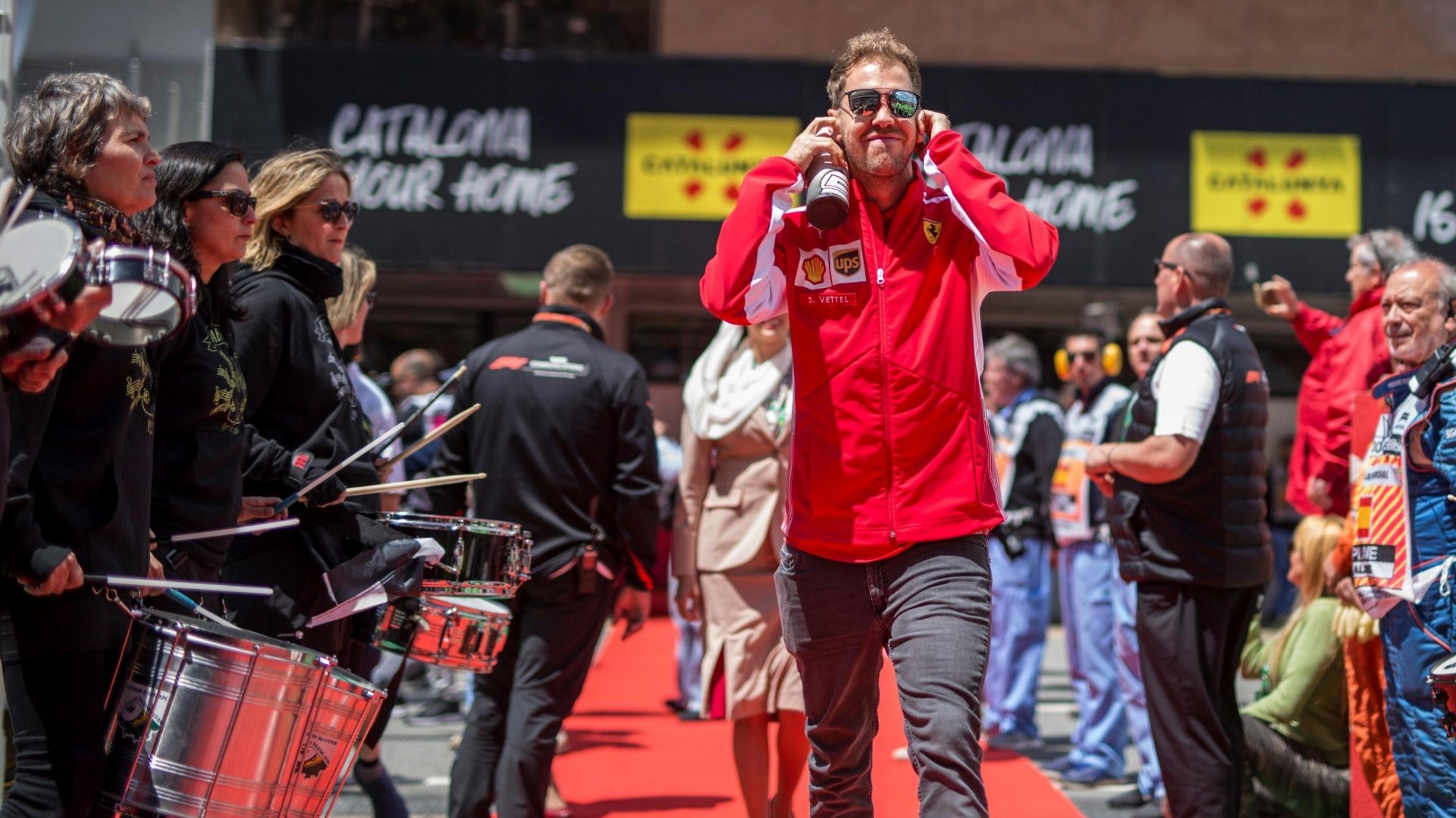 We have our e-books published on Amazon for Grade 3 and Grade 4. The books serve as an important guide for Science Olympiads organized by SOF, Silverzone, Unified Council and others. Books are designed to help students understand key science concepts.
The key highlights of the book are:
· Well explained topics
· Use of diagrams and images for students to visualize
· Test exercise after each chapter for self-assessment and evaluation
· Interesting facts sections spread across the book
Here are the links: