PESTICIDES VS FERTILIZERS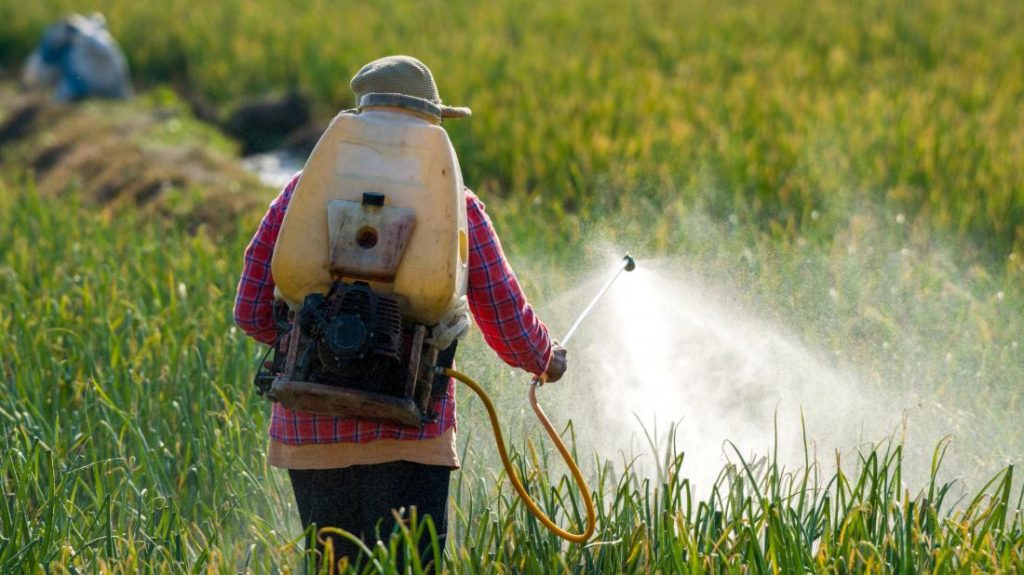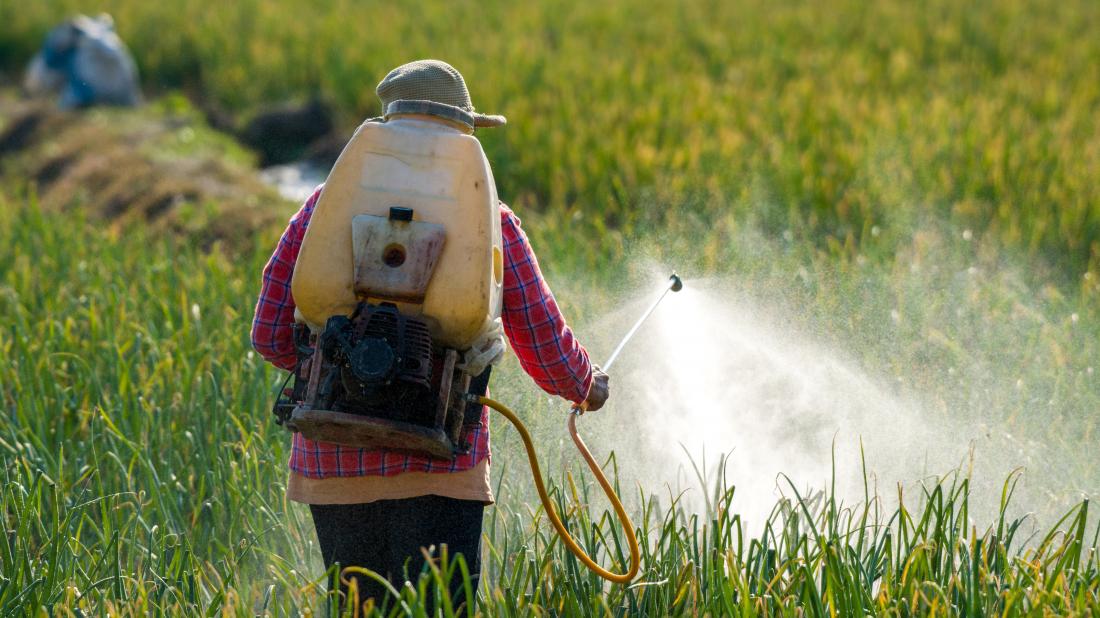 PESTICIDES VS FERTILIZERS
Pesticides and fertilizers are very needed for a plant to grow healthfully.
Fertilizers
They come in dry and liquid form and feed the plant with the required nutrients. Fertilizers are available in organic and inorganic compounds.
As plants grow, the nutrients in the soil get depleted and are not restored by natural means. It is here where fertilizers are needed to boost the nutrient content.
Plants generally require phosphorous, nitrogen, and potassium for its growth. The fertilizers contain all these in varying degrees and also contain other nutrients such as zinc and iron.
Pesticides
They are used in plants for eliminating, preventing, or controlling pests like: slugs, insects, fungal diseases and snails.

Apart from preventing and controlling pests, the pesticides also kill other bugs, such as ladybugs, bees.
Pesticides include insecticides, fungicides, weed control materials, and rodent poisons. Most of the pesticides act on the nervous system of the organism.
DISADVANTAGE
1. The pesticides are also toxic to human beings and also to useful insects like bees.

2. Fertilizers flow into the ground water which can pollute the water. This is highly toxic. Moreover, fertilizers also enhance the growth of harmful aquatic organisms like algae which can alter aquatic ecosystems.