Subscribe to our Newsletter
PLACES DEFYING GRAVITY
MYSTERY SPOT
The Mystery Spot is a place which defies gravitational force.

It is amazing inside the Mystery Spot as the perception of the laws of physics and gravity are totally questioned. 
 But we are saying that this place defies Gravity…then what is gravity???
GRAVITY
When we throw a ball up in the sky, it comes down and when we jump, we come back on earth. Why this happens? This is the earth which pulls things towards it.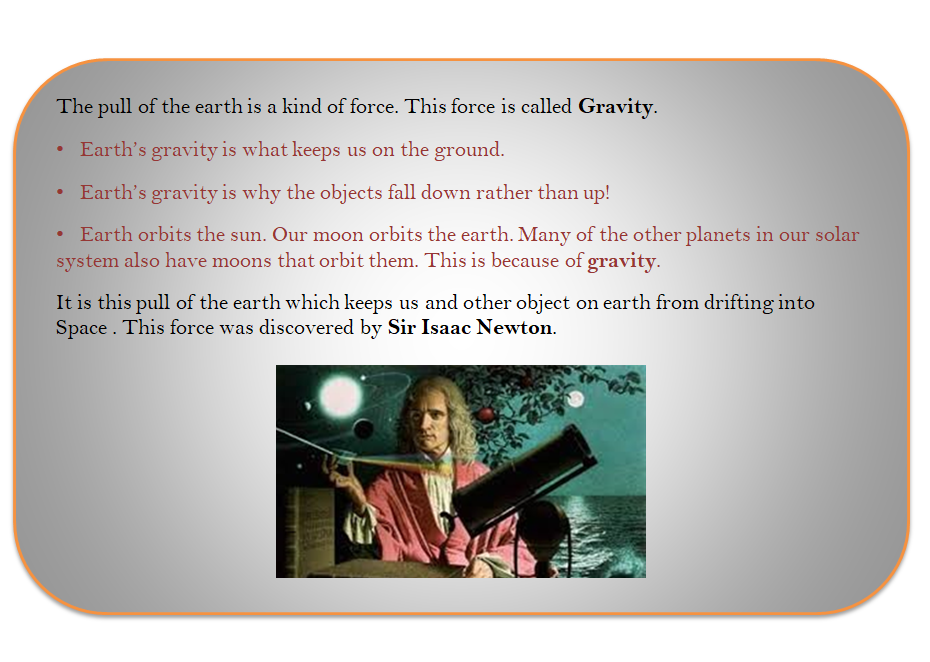 When was Mystery spot Discovered??
The Mystery Spot was discovered in 1939 by a group of surveyors and opened to the public in 1940. 
The Mystery Spot has amazed hundreds and thousands of visitors from all over the world, and many return time and time again to experience these puzzling variations of gravity, perspective, and height.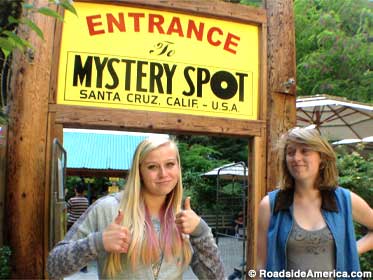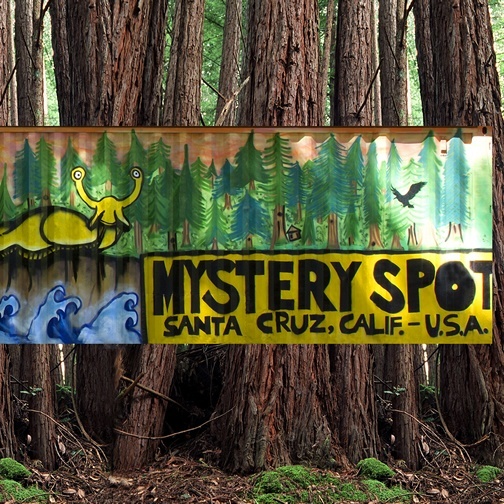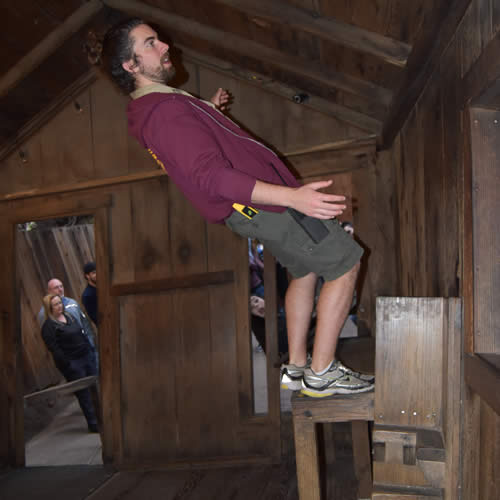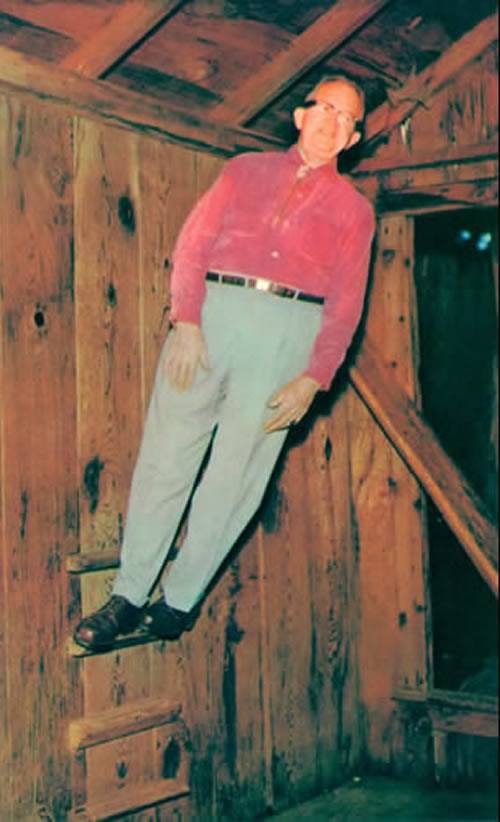 Official Website of Mystery Spot –  https://www.mysteryspot.com/
Few other places which defies gravity.
POLO, DOMINICAN REPUBLIC –   https://funwithscienceclub.com/polo-dominican-republic/
MAGNETIC HILL –  https://funwithscienceclub.com/magnetic-hill/