MICHAEL SCHUMACHER: F1 RACER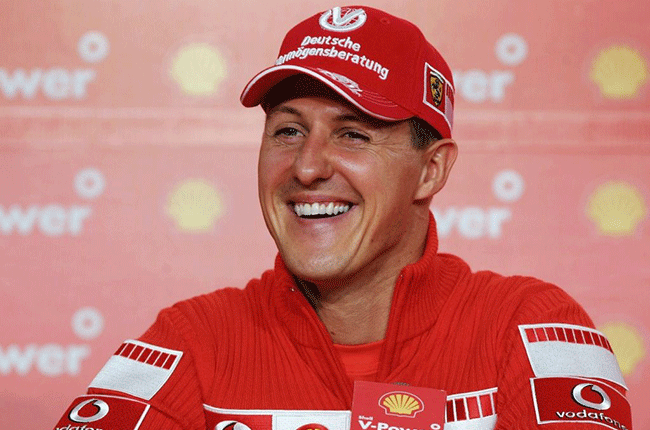 Birthday:                                 January 3, 1969
Nationality:                              German
Also Known As:                      Schumi, Schuey, The Red Baron
Born In:                                    Hürth, Germany
Famous As:                              Racing Driver
Father:                                      Rolf Schumacher
Mother:                                     Elisabeth Schumacher
Michael Schumacher is a famous 'Formula One' racer who developed a passion for the sport at a very young age. Though his parents were not well-off, they did everything they could to support him financially and emotionally.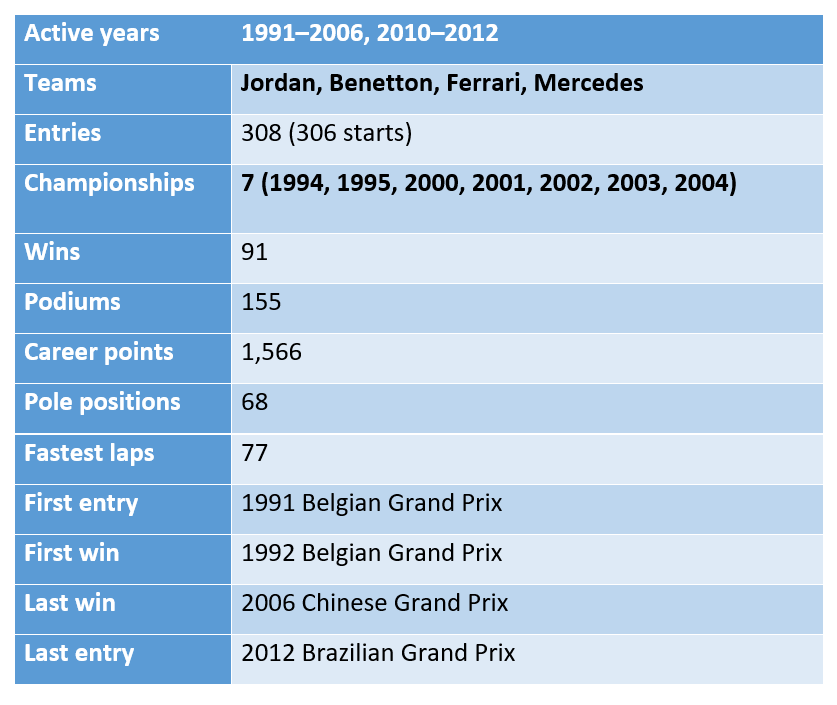 YOUNG SCHUMACHER
By the age of 14, he showed an innate talent for racing, competing and winning in numerous junior championships.
After beginning his racing career in karting, Schumacher enjoyed success in several junior single-seater series. He won his first and second drivers' titles consecutively in 1994 and 1995, twice finishing ahead of runner-up Damon Hill. 
By the age of 22, he had proved his mettle, and was signed on by the 'Jordan Grand Prix' racing team, to compete in the prestigious 'Formula One' championship. After a one-off Formula One appearance with Jordan at the 1991 Belgian Grand Prix, Schumacher was signed by Benetton for the rest of the 1991 season.
Schumacher moved to Ferrari in 1996, with whom he won 5 consecutive titles from 2000 to 2004, including an unprecedented sixth and seventh title, breaking several records. After finishing third in 2005 and second in 2006, Schumacher retired from the sport, though he later made a brief return with Mercedes from 2010 to 2012.
SCHUMACHER BROTHERS
Schumacher and his younger brother, Ralf Schumacher, are the only siblings to win races in Formula One and the first siblings to finish first and second in the same race, a feat they repeated in four subsequent races. Schumacher was noted for pushing his car to the limit for sustained periods during races and a pioneering fitness regimen.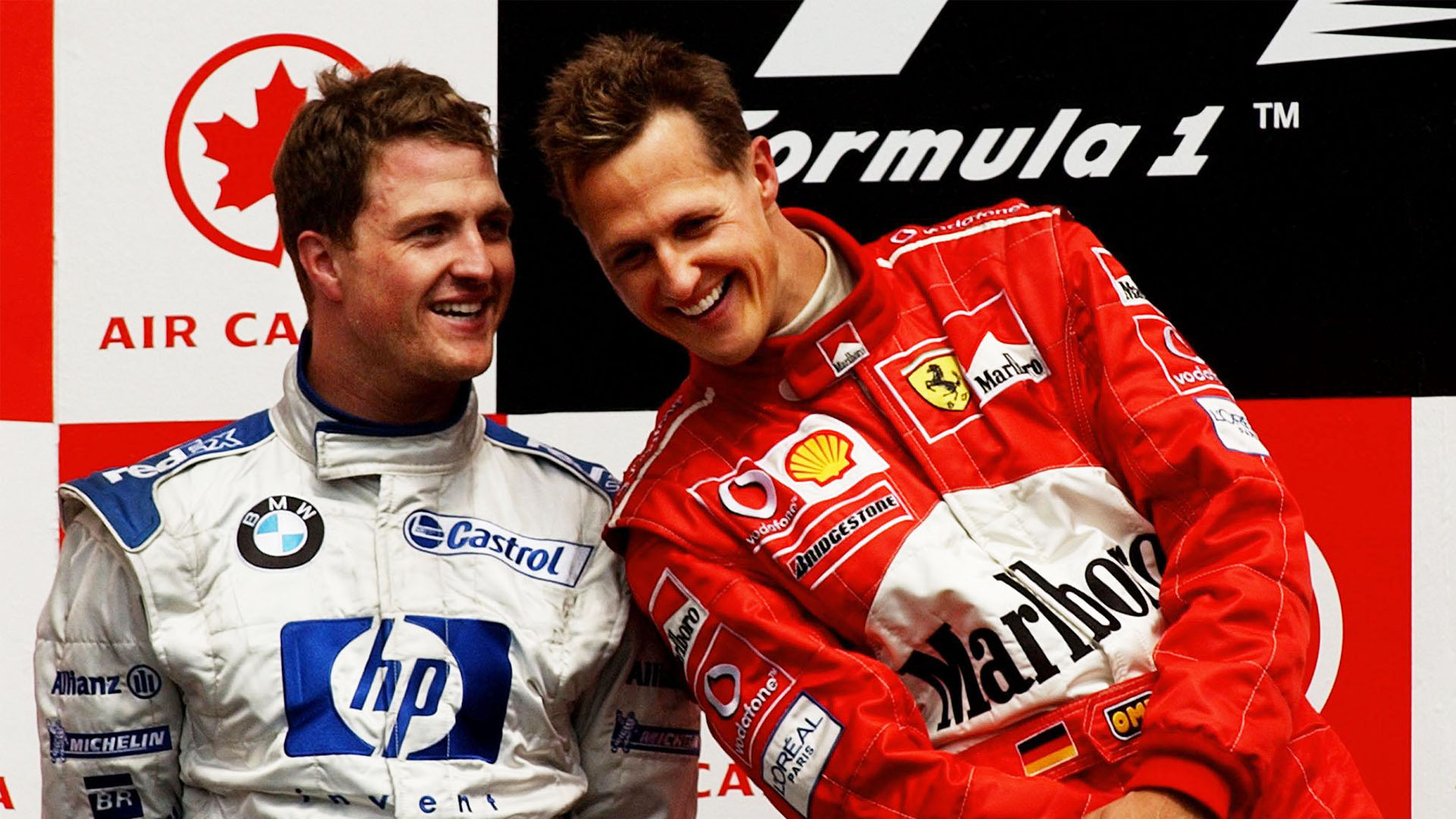 Michael and Ralf Schumacher (Image: GETTY)
For almost 15 years, he participated in the championships, carving a niche for himself in the racing circuit. He has teamed up with big names like 'Benetton Ford', 'Mercedes', and 'Ferrari', being the face of the latter for more than ten years.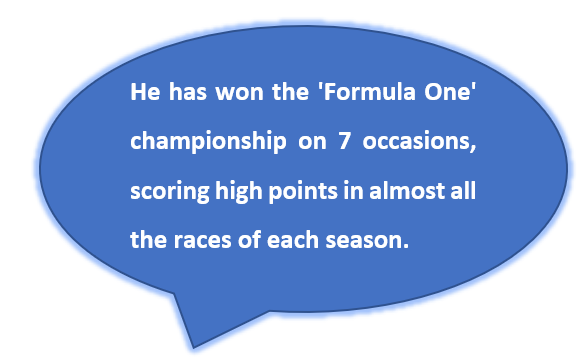 Where is Michael Schumacher now?
In December 2013, while on a skiing trip with his family, Michael Schumacher suffered a severe brain injury when descending the Combe de Saulire near Méribel in the French Alps with his son Mick.
While crossing an off-piste area between Piste Chamois and Piste Mauduit, he fell and hit his head on a rock.
Despite wearing a skiing helmet, he suffered massive head injuries. Michael Schumacher was rushed to hospital and kept in a coma following the dramatic accident while doctors worked to save the racing champion.
They slowly pulled him out of unconsciousness, one year later in 2014.
Michael Schumacher celebrated his 52nd birthday on January 3, 2021, but instead is holed up at home after suffering a debilitating accident.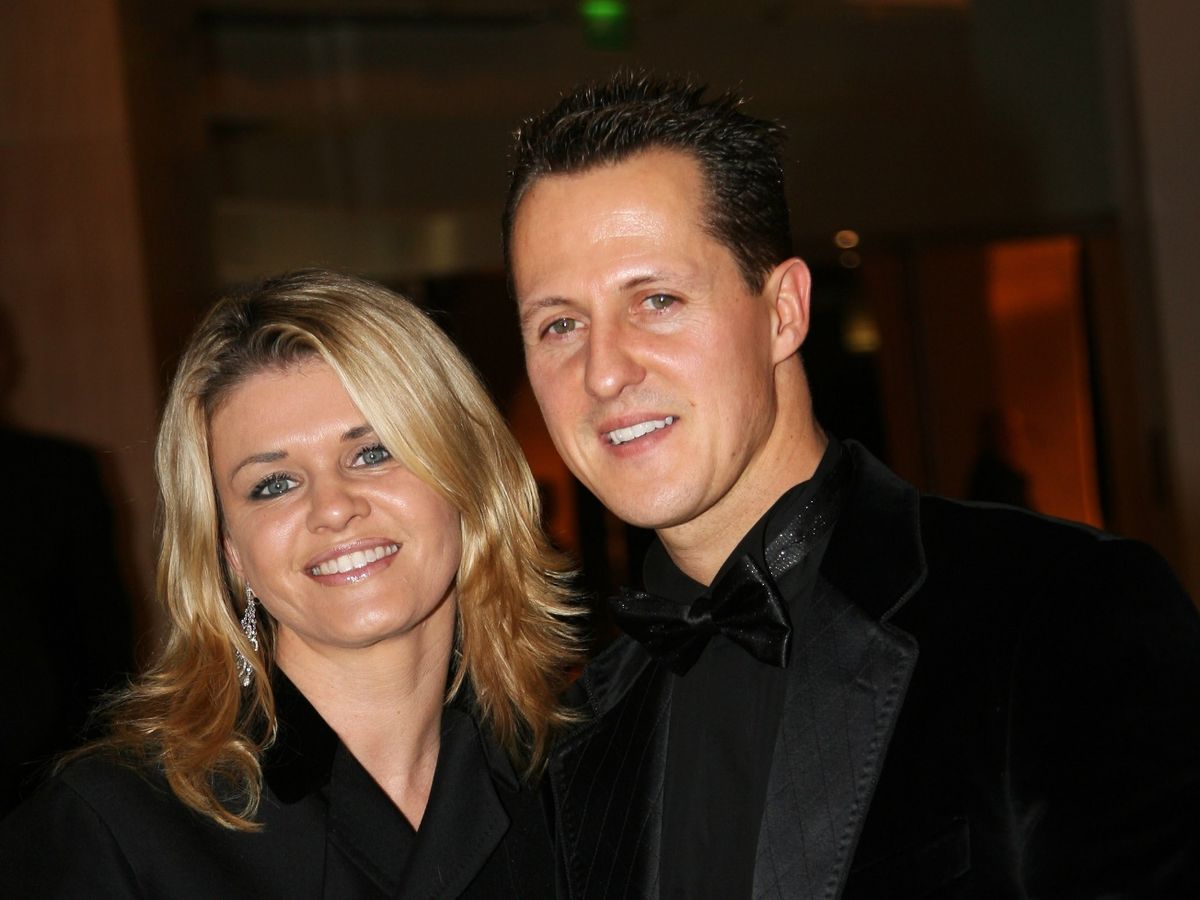 HONOURS:
·     In April 2002, for his contributions to sport and his contributions in raising awareness of child education, he was named as one of the UNESCO Champions for sport.
·      He won the Laureus World Sportsman of the Year award twice, in 2002 and 2004, also for his performances in the 2001 and 2003 seasons respectively.
·     He was awarded an FIA Gold Medal for Motor Sport in 2006. 
· In recognition of his contribution to Formula One racing, the Nürburgring racing track renamed turns 8 and 9 as the Schumacher S.
·   He was nominated for the Prince of Asturias Award for Sport for 2007, which he won both for sporting prowess and for his humanitarian record.
· In 2008, the Swiss Football Association appointed long-time Swiss resident Michael Schumacher as the country's ambassador for UEFA Euro 2008, hosted by Switzerland and Austria.
· On 30 April 2010, Michael Schumacher was honored with the Officier of Légion d'honneur title from French prime minister François Fillon.
·  On 13 November 2014, Michael Schumacher was awarded the Millennium Trophy at the Bambi Awards.
·      In January 2019, the Ferrari Museum in Maranello, Italy held an exhibition to commemorate Michael Schumacher's 50th birthday and that commenced on his birthday and spanned a few months "both as a celebration and a mark of gratitude to the most successful Prancing Horse driver ever".

WATCH THE VIDEOS:
Michael Schumacher's top 10 best moments:
https://www.youtube.com/watch?v=VYSTaVBpwPg
Skiing video where he got injured:
https://www.youtube.com/watch?v=HrppugqZQvQ