[responsivevoice]
INTERNET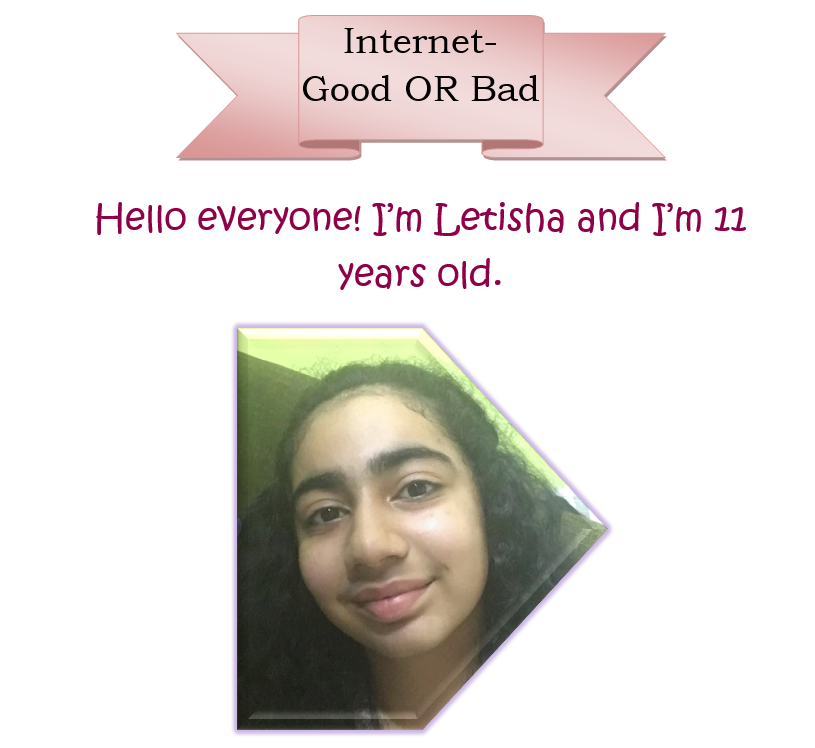 INTRODUCTION
Internet is a means through which we can send/receive anything from any part of the world. We can pay online to anyone directly from our bank account/credit card/debit card, and not only this much, but much much more!
Interesting facts
•     1024 Gigabytes is equal to 1 Terabyte. 1024 Terabytes is equal to 1 Petabyte, and 1 Petabyte can hold 13.3 years of HD-TV video.
•     The vast majority of the world's currency is digital.
THESE PEOPLE INVENTED AMAZING THINGS: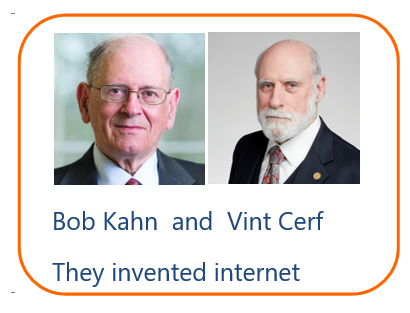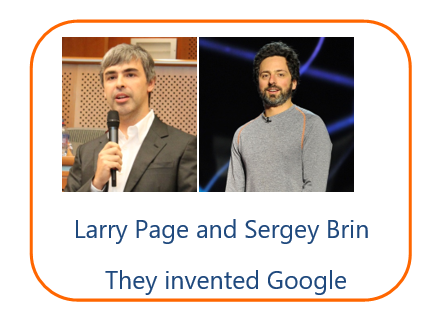 Some Great Plat-Forms to Showcase Your Talent and Your Thoughts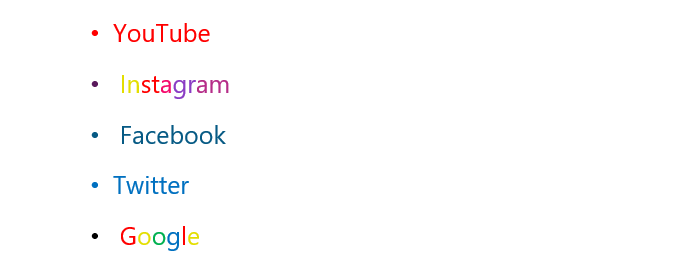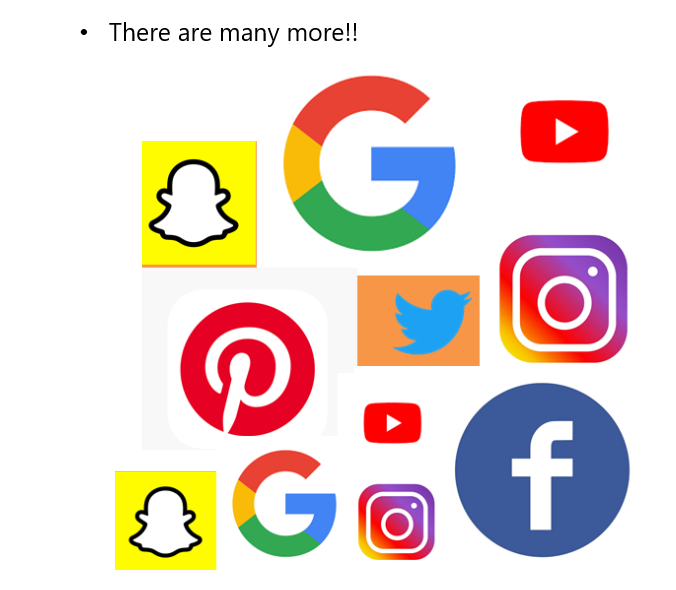 How To Stay Safe From Online Bank Frauds And Hacking
•      If you are buying anything online, Always check that you're buying from some verified website/app like Amazon, Flipkart etc.
•       Take care of what all details you're providing for online bank transactions.
•       Don't randomly open any website and give in your bank details.
•       Do not open and download any hacking menu for some app/game/website.
•       Do not pay for some online hacking menu (Hacking can be harmful for your device and other's too.
Conclusion
Internet is a 50-50 invention. If you use it safely and for good reasons then it's completely fine to use it. But if you don't use it safely and use it for hacking or something wrong then internet isn't safe.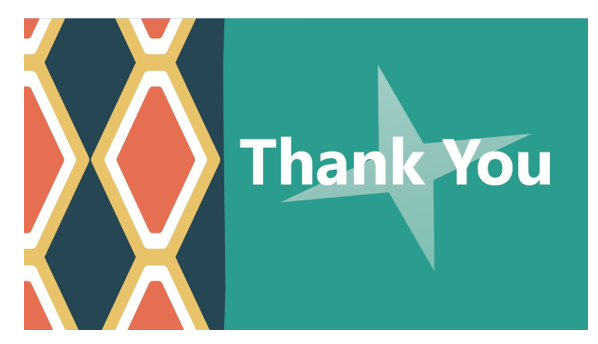 Article written by : LETISHA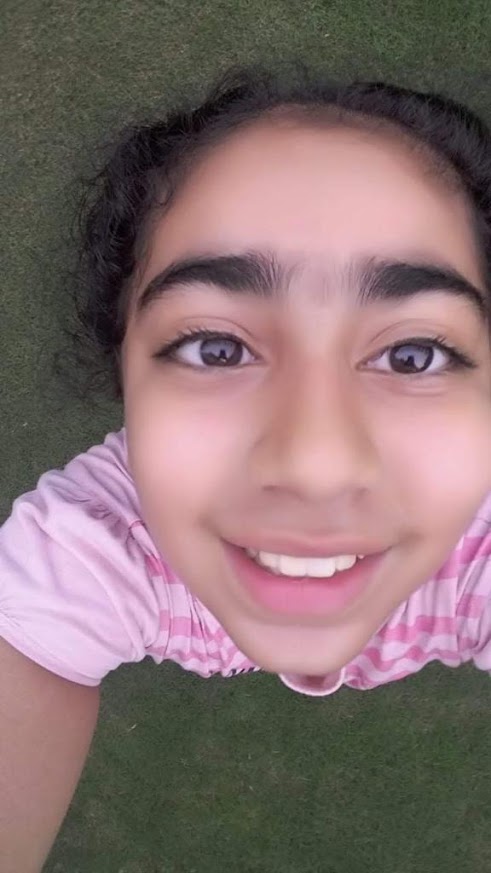 Grade: 6th
Age: 11 years
School: Sacred Heart Sr. Sec. School, Chandigarh, INDIA
Published on: 6th July 2021
[/responsivevoice]