INTERESTING FACTS ABOUT ANIMALS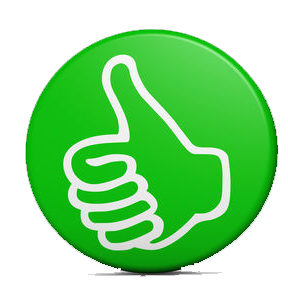 SOME INTERESTING FACTS ABOUT ANIMALS
·     Alligators and crocodiles look slow, but can move very quickly when attacking.
· Only a small percentage of snakes are poisonous. Then they swallow it whole. If the meal is large enough, a snake can go weeks or even months without needing to eat again.
·    Some Turtles can live for more than 100 years.
· The biggest reptile is the salt water crocodile. These reptiles can grow to 2,000 pounds and 12 ½ feet long.
·   The Green Anaconda is the heaviest snake, while the Reticulated Python
is the longest snake.
·   The biggest lizard is the Komodo Dragon.
·   The largest turtle is the leatherback turtle which can weigh 1,800
pounds with an 8 foot long shell.
·   The smallest reptile is thought to be the mini chameleon from Madagascar
which only grows to just over an inch in length.
·   The smallest snake is the thread snake which can only grow to around 4
inches long.
·    The fastest reptile is the spiny tailed iguana which can run up to 20 miles per hour.
·       The fastest snake is the Black Mamba.