FLOWERS, FRUITS AND SEEDS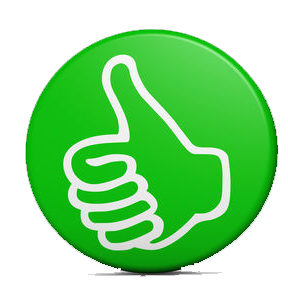 SEEDS
· The hard part inside the fruit is called seed.
· Most plants grow from seeds. Some fruit seeds we eat are pomegranate, banana, fig, guava, kiwi, grapes etc.
· We do not eat seed of apple, chikoo and many other fruits.
FLOWERS
· Petals and the flowers smell attract insects and bees to pollinate the flower. It helps the plant to reproduce.
· Sweet smelling flowers petals are used for making perfumes.
· Flowers are widely used for decoration and for making garlands. Some of the common flowers are lotus, rose, marigold, jasmine, sunflower, hibiscus etc.
· Flowers that we eat are broccoli and cauliflower.
· Some spices are obtained from flower such as saffron or kesar from crocus flower and cloves is dried flower.
FRUITS
· The fruit is a fleshy or dry ripened part of a plant, enclosing the seed or seeds. From these seeds, new plants grow.
· Every seed has a baby plant within it, which grows into a new plant.
· Some of the fruits that we eat are orange, mango, apple, grapes, etc.