VERTEBRATES AND INVERTEBRATES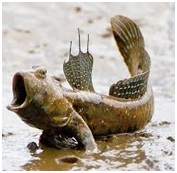 VERTEBRATES AND INVERTEBRATES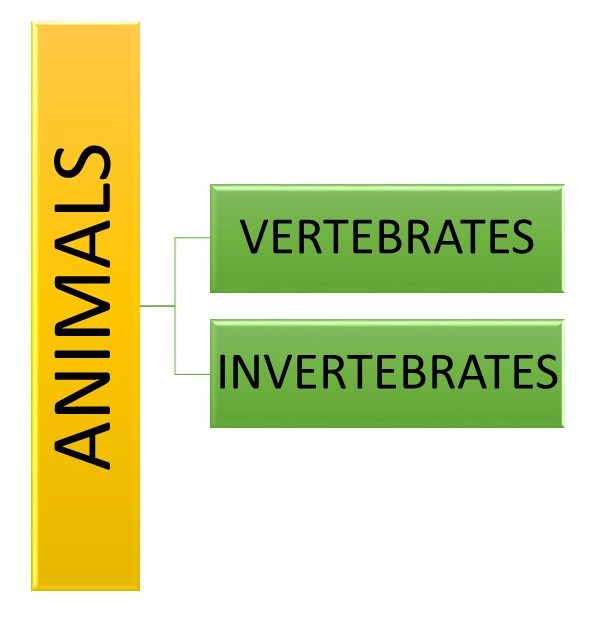 INVERTEBRATE

VERTEBRATE

About

Animals without a backbone

Animals with an internal skeleton made of bone are called vertebrates.

Physical Characteristics

·       Multicellular

·       No back bone

·       No cell walls

·       Reproduce sexually

·      Well-developed internal skeleton

·      highly developed brain;

·      have advanced nervous system;

·      outer covering of protective cellular skin.

Examples

Insects, worms etc.

Fish, amphibians, reptiles, birds, and mammals. etc

Size

Small and slow moving.

Big in size.

FEW INVERTEBRATES
TERRESTRIAL INVERTEBRATES/LAND INVERTEBRATES
Spiders, Insects, Millipedes, Centipedes, Worms, Velvet worms, Land hoppers, Slaters.

FRESHWATER/MARINE INVERTEBRATES
Sea stars and sea urchins, Anemones and corals, Snails and slugs, Sponges, Bluebottles and jellies, Crabs, prawns, crayfish & lobsters.