ADAPTATION ON BASIS OF PROTECTION IN ANIMALS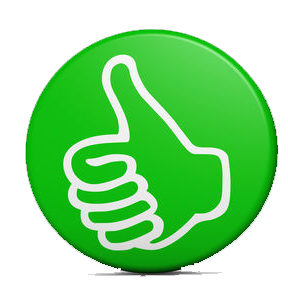 ADAPTATION ON BASIS OF PROTECTION IN ANIMALS
CAMOUFLAGE: MERGING WITH THE SURROUNDING
A stick insect looks almost like a twig.
Chameleons can change the color of their skin to match their surroundings.
A white fur of a polar bear matches with the surrounding snow, making it difficult to spot the bear.
The stripes on a zebra or tiger make them hard to see in the forest.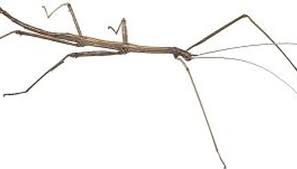 STICK INSECT
SPINES AND SHELLS
Porcupines and hedgehog senses danger, it rolls up into a ball. It then becomes very difficult for the enemy to attack it.
Tortoises and snails have hard shells covering their bodies.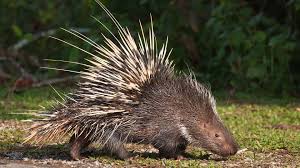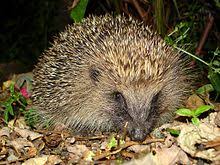 PORCUPINE                                                              HEDGEHOG     
HORNS TO FIGHT
Some animals like rhinoceros and buffaloes stand and fight. They use their horns for fighting.
THICK SKIN
Animals like Elephant, Hippopotamus, Camel have their thick skin which protect them from hot climate. Their large body too scares the animals from attacking.
OTHER ADAPTATIONS FOR PROTECTION
Some animals like possums and snakes pretend to be dead when they are in danger.
The globefish can blow itself up to twice its normal size so that it looks bigger and scares away its enemy. If an enemy chases a flying fish it jumps out of the water and flies by spreading its large fins.
Moth and butterfly have round eye-like markings on their wings. These spots fool their predators in believing that they are large animals.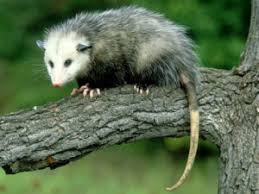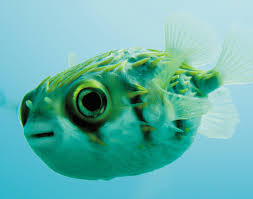 OPOSSUM                                                               GLOBEFISH